Recruiting the high-caliber talent you need for a low fixed fee you'll love
BiotechnologyJobs provides unparalleled recruiting value by offering a fixed fee structure that makes it easy to engage our services on a routine basis. Recruiting well requires knowledge and passion; let us do what we do well so you can get back to what you do best.
Employer
Ready for the Future of Recruiting?
Well the Future is Now
BiotechnologyJobs was created with the premise that traditional recruitment models are flawed because they don't serve the best interest of their clients or candidates - they really serve the best interest of the search firm. Traditional recruitment firms are financially incentivized to close a deal quickly, regardless of the quality of the candidate. In contrast, because of our low cost, fixed fee model, BiotechnolgyJobs is incentivized to build lasting, trusting partnerships built upon the quality of service we have provided and the quality of the talent we've recruited to help build our clients' teams. Our mission is to be value innovators in the recruiting space, and while we've tweaked our model over the years, we've stayed true to our mission and approach:
Provide a recruitment service that is flexible, diligent and quality driven for a set fee and contract term (45 days), and do this by
Being creative in our approach and responsive to and honest with our clients and candidates, so that both clients and candidates can rely on us as trusted partners.
Our mission and approach has driven our organic growth, through word-of-mouth referrals, into the non-life science industries and helped us flourish as start-up specialists.
Set Me Up
Go
Pricing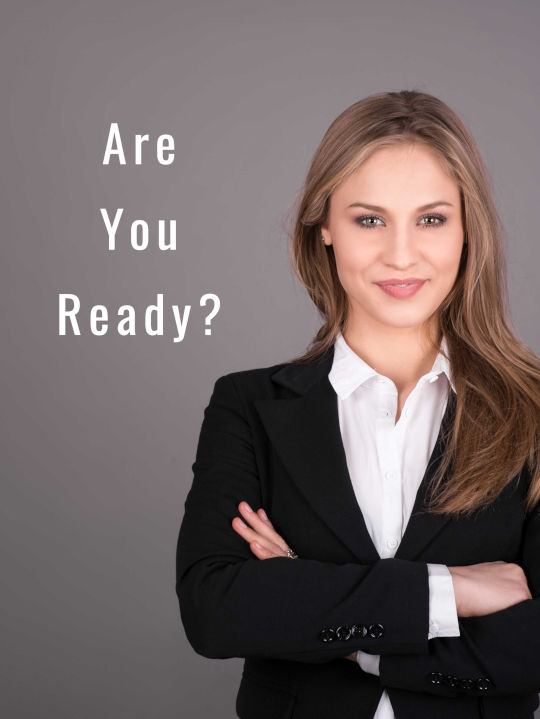 ---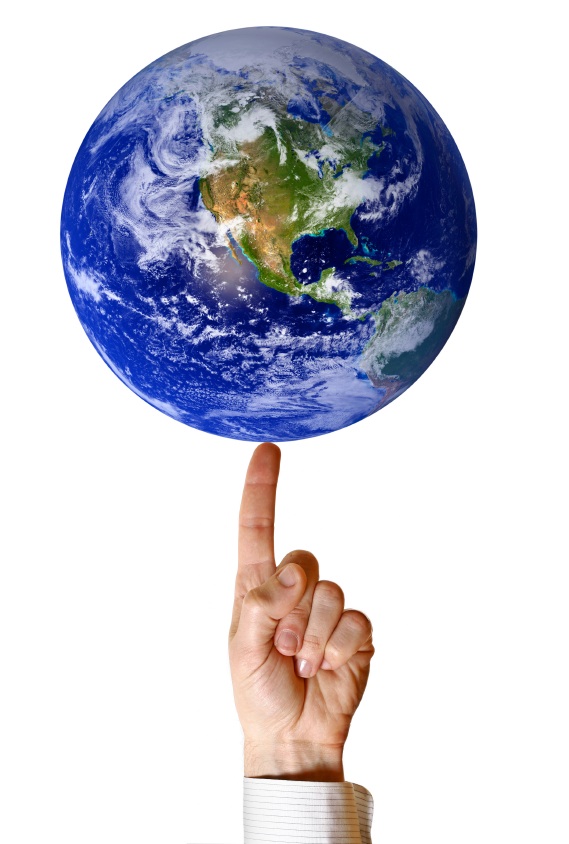 Candidate
Keep your finger on the pulse of exciting new career opportunities.
Join our confidential database of life science professionals and get connected with career opportunities that fit your requirements, without trolling job boards and without entering the black hole of job board applications
If you are a professional in the life sciences industry, we invite you to join the BiotechnologyJobs community and establish a confidential profile in our Life Science Professionals Candidate database. Our community consists of individuals who understand that sometimes the best time to take the next step in your career is when an opportunity literally finds you.
Set Me Up
Go