Pricing
Find the right plan for your company.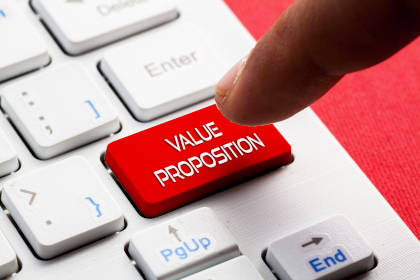 BiotechnologyJobs provides two pricing options for our 45 day recruitment service contracts. Please contact us for specific details and fees.
Our flat fee option
Pay a flat fee, and you can hire an unlimited number of candidates that we've presented to you, with no additional fees attached to additional hires.
Our trial fee option
This allows clients who have not worked with us in the past to engage our services for a lower upfront fee (half the price of option 1). This option requires the payment of a low, flat success fee for each candidate hired as a result of this search. Even with the success fee, you'll save a little money and have a very low-risk option for trying us out!